Here at Ledbetter's your future's so bright, we have to wear sunglasses!
Patty Ledbetter
Licensed Tazewell County Office Manager
Peoria 309-673-5544 Mon – Fri, 9-11pm
East Peoria 309-698-5544 Mon – Fri, Noon-5pm
patty@ledbetterins.com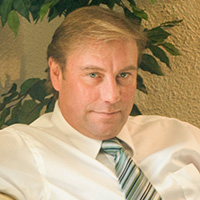 Bix Ledbetter
Barking and Sleeping
Welsh Corgi/Herder
Sadly Bix passed away 07/29/15. He will be much missed.
FACSIMILE NUMBERS
PEORIA 309-673-6331
EAST PEORIA 309-698-5718